FXAA
Smoothing Pixels
Calculate image luminance.
Find high-contrast pixels.
Identify contrast edges.
Selectively blend.
Search for the end points of edges.
This tutorial takes a look at how to create the FXAA post effect. It comes after the Depth of Field tutorial.
This tutorial is made with Unity 2017.3.0p3.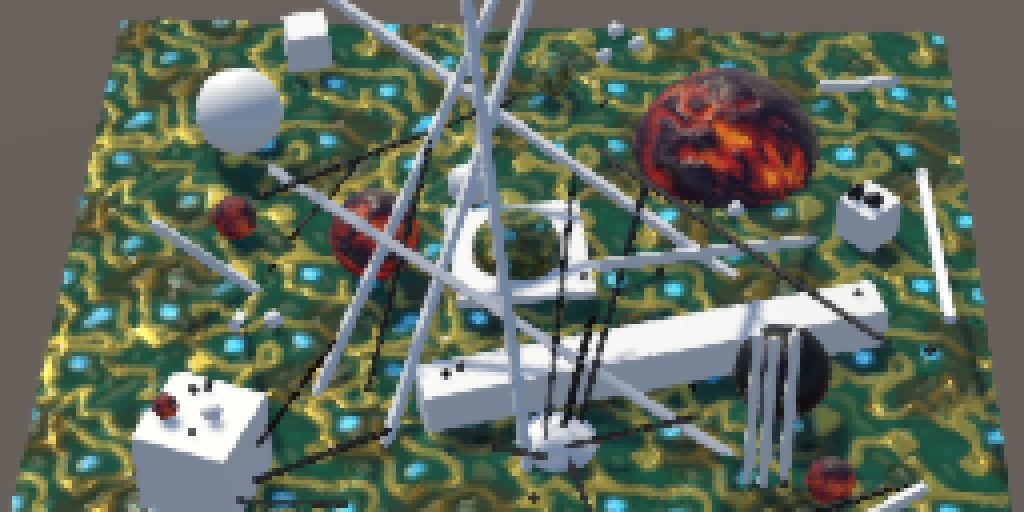 See Custom SRP / FXAA for a more recent FXAA tutorial.