C# and Shader Tutorials
for the Unity Engine
These tutorials teach you about C# and shader programming for Unity. They build on one another, introducing new programming concepts, math, algorithms, and Unity features. They're useful to both novice and experienced developers.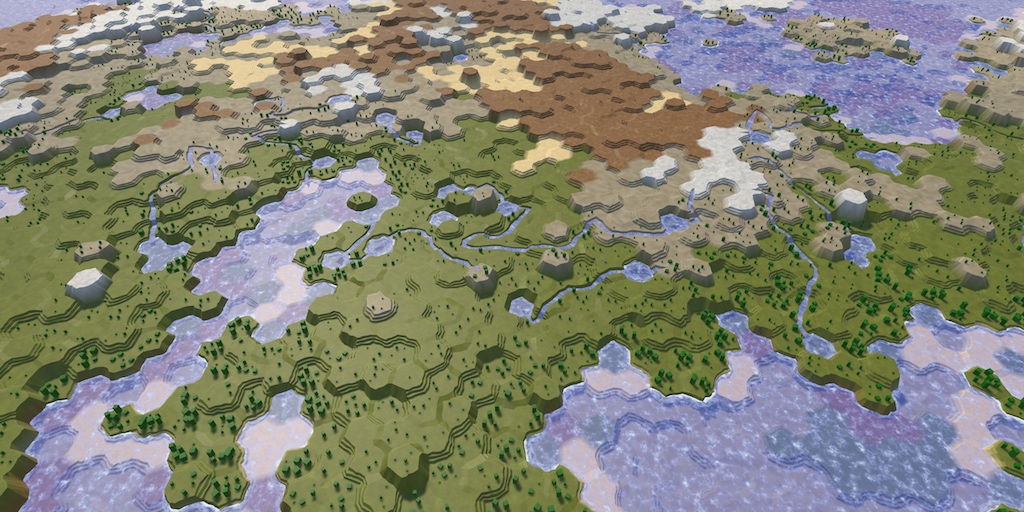 Become My Patron
Your support makes these tutorials possible! If you like them and want to see more, please become my patron, via Patreon or Ko-fi. You can also make a one-time donation.
Tutorials
There are multiple tutorial sections. You don't need to work through these sequentially, but some do build on each others. The Basics section lays the foundation for working with Unity and C# programming. The Rendering section covers the fundamentals of shader programming, followed by the Advanced Rendering tutorials.
Some tutorials are quite old. You will recognize them, because they have an obviously older page layout. Most tutorial are also created with Unity versions older than 2019 LTS, so the screenshots show an older editor UI, but they still work fine.
Questions & Answers
Have a question? Here are a few common ones. Click or touch the questions to see the answers. You can also contact me in various ways.